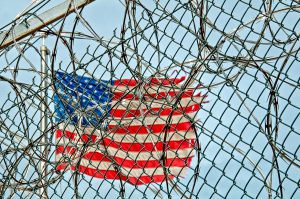 An Indianapolis woman will learn her fate after admitting to six counts of wire fraud and money laundering in a $5.5 million embezzlement scheme.
No longer a swing state (The state typically votes Republican with an exception in 2008) Hoosiers will head to the polls as Kristi Espiritu will be headed to sentencing in U.S. District Court at 10 a.m. on Nov. 8. She worked at Network Storage Inc., a data storage company based in Indianapolis, from 2008 to 2014 as a bookkeeper.
Court records show that with access to the company's bank accounts she used their money to pay for shopping trips to purchase luxury items such as diamonds, handbags, electronics, furnishings and travel. A common occurrence in employee theft losses. According to a plea agreement reached back in May she admitted to lying to company executives and falsifying books and payroll systems. Even the best managers,  can be over trusting and never spot check or have a system to verify the monies in their bank account to avoid crimes like this.
As a part of a plea deal she agreed to pay $5.5 million in restitution, if she can't pay that amount before sentencing, federal officials will use asset forfeiture to recover the funds. If the company purchased a dishonesty bond to cover this crime, they would become whole and not be concerned if the employee had the monies to repay the theft.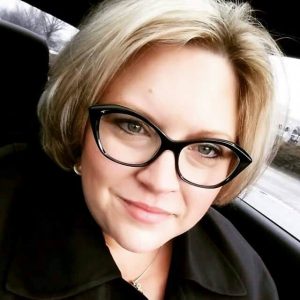 Espiritu could face up to 20 years in prison and a $250,000 fine on four wire fraud charges, and 10 years in prison and a $250,000 fine on two money laundering charges. White collar criminals steal through position and influence and quite often get away with their crimes for many years before getting caught.
It is unsure whether Network Storage Inc. had a fidelity bond (aka Crime Bond, Dishonesty Bond) which is a form of insurance protection that covers losses incurred as a result of fraudulent acts by specified individuals, usually insuring a business for losses caused by dishonest acts of its employees. Learn how fidelity bonds and surety bonds from BF Bond provide your growing business with the protection you require. Visit us at BFBond.com to fill out an application or call us at 800.921.1008