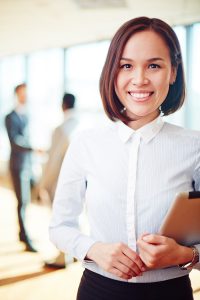 New York adjuster bonds are required by law for insurance claim adjusters that operate as either public adjusters or independent adjusters. Due to the nature of the two positions, independent and public adjusters are often placed in adversarial positions at the negotiating table.  A "public adjuster" acts on behalf of the person insured, in settling claims that take place under insurance contracts issued by the insurer. An "independent adjuster" acts on behalf of an insurer in adjusting claims that take place under insurance contracts issued by the insurer.
Bernard Fleischer & Sons/BF Bond, issues adjuster bonds for applicants with no credit check required and we bond in every state where bonding is required for independent adjusters and public adjusters.  New York adjuster bonds are in the amount of $1,000 for either insurance adjuster classification (public or independent), the bond form is also the same for both and they must also become licensed (if not already licensed and only renewing the bond) through the New York Department of Financial Services (DFS) which is extremely picky about notating the specific license type on the bond form. If the license type isn't clearly noted, the surety bond may be rejected!
In the required States, any individual or business entity who aids in negotiating the settlement of claims for loss or damage under an insurance policy or who advertises and/or solicits business as an insurance adjuster is required to be licensed as such and obtain a surety bond to be in compliance with the state statutes. The New York adjuster bond guarantees that the adjuster and all sub-licensees named in the adjuster's license shall, during said term, faithfully perform their duties under the license.
For further information visit us at bfbond.com, call us at 800.921.1008 or fill out an application here.