Instantly download to your desktop immediately!
Our program gets your Georgia title bond to you the quickest and least expensive way on the net.
For over 65 years, we are your Georgia Car, Auto, Truck and Mobile Home Title Bond company!
We issue title bonds in Georgia for individuals, used car dealers, mechanics, mobile home foreclosure attorneys and for people moving to Georgia from other states.
Our program for title bonds provides you with the fastest way to get bonded. No more complicated applications! We have easy credit card payments, no hidden fees and we have the lowest bond rates available.

Title bond packages are $100 for vehicles $6,600 or less, no overnight waiting or missed shipping. The bond is delivered right to your computer. Print, sign and submit to the DMV, It's that simple and that quick. Bond rates increase $15 per $1,000 for vehicles more than $6,600.
You can apply online, within minutes and the Georgia Title Bond arrives in your email, fully executed by the surety company!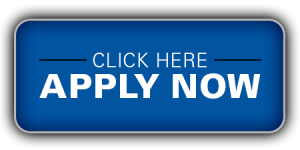 For more information about Georgia Title Bonds Call us at 800-921-1008 and receive friendly and fast answers to your questions.